There are plenty of advantages of choosing paintless dent repair over traditional auto repair. When it comes time to make this decision, here are the major reasons why paintless dent repair is a better option for you.
Resale Value
Your car is an investment and, like any kind of investment, resale value is important. When it comes time to sell your car or trade it in, you are going to want as much value as possible. Cars that have been repainted often leave traces of that work and decrease the value of the vehicle. And even if there is no evidence of repainting, it will still lessen the overall worth of the vehicle. Paintless dent repair can provide you with a much higher resale value.
Eco Friendly
There is very little waste when undergoing paintless dent repair, which means less to dispose of when the job is complete. Many times, paints used on cars are not at all eco-friendly. The process of painting also includes the use of sanders and fillers, which can emit gases that are not good for the environment. Paintless dent repair comes with no harmful chemicals released into the atmosphere and no waste needed to be transported to a landfill.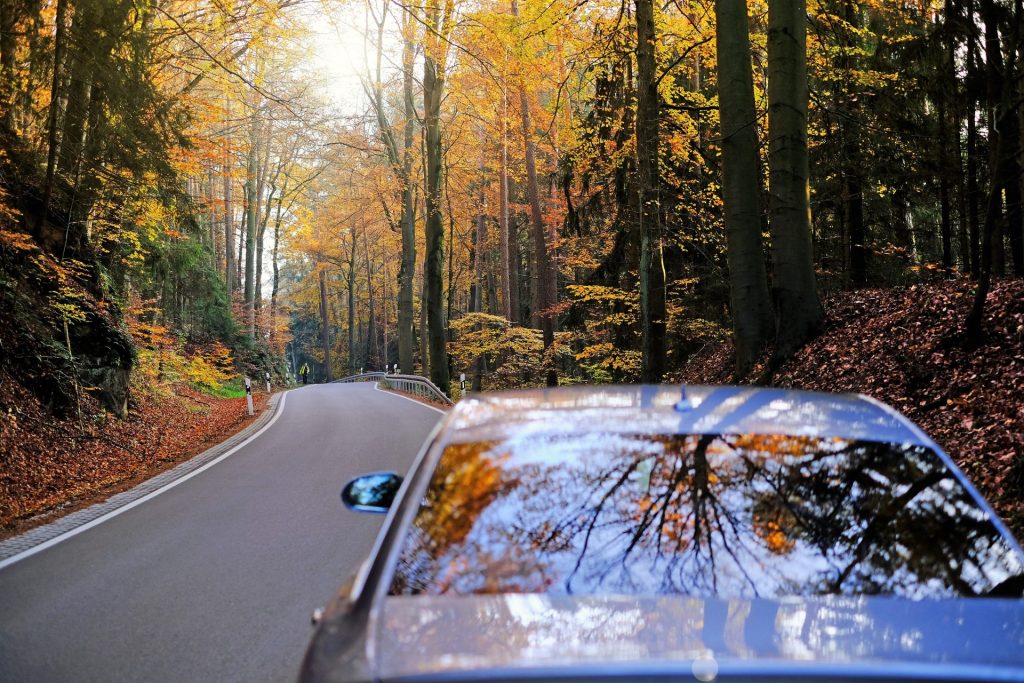 Time Saving
Paintless dent repair does not have to be done at an auto repair shop. This service can be brought straight to the customer with mobile capabilities. That means a technician can come to your home or workplace and take care of your dent while you go about your normal routine. There is no need to deviate from your daily schedule and you are free from the hassle of having to drop off your car and pick it up at a later time.
Lower bills
In many cases, the cost of paintless dent repair is cheaper than insurance policy deductibles. Paying out of pocket means you will not have to report anything to your insurance company. As a result, your insurance premiums will not increase. The cost of paintless dent repair is also a fraction of what you would pay for traditional auto body repair or painting.
Dent Pro of the Carolinas can provide you with all of the advantages that come with paintless dent repair. If you encounter some unexpected damage to your car, choose a solution that will save you time, money and maintain the value of your vehicle. Contact Dent Pro of the Carolinas and take advantage of our mobile paintless dent repair as well.