Hail damage is a very real problem for drivers of all ages as anyone could get stuck in the middle of a hail storm. There is also a good deal to know when it comes time to repair the hail damage to your vehicle.
According to the National Storm Damage Center, hail causes $1 billion worth of annual damage to buildings, homes, crops and cars. There is sometimes no protection from hail as it can start coming down without any warning. Hail storms commonly cause damage to cars that includes cracked auto glass and dents and dings to the car's exterior.
The beginning of the hail season usually starts in April and can run all the way up until the winter, although summer is its most prominent season. When a vehicle is exposed to hail damage, there are calculated steps to take in order to provide a fix. The first step is to obtain an estimation of the damage, which is usually done for free at most paintless dent repair shops. The proper equipment, such as LED lighting, will help pinpoint every spot on your car that has been damaged by hail.
The next step usually involves contacting your insurance company to see if your policy covers hail damage. The right paintless dent repair shop can also help facilitate things between you and your insurance company. Even if your insurance policy does not cover the cost, paintless dent repair can be as little as a tenth of the cost of conventional auto repair.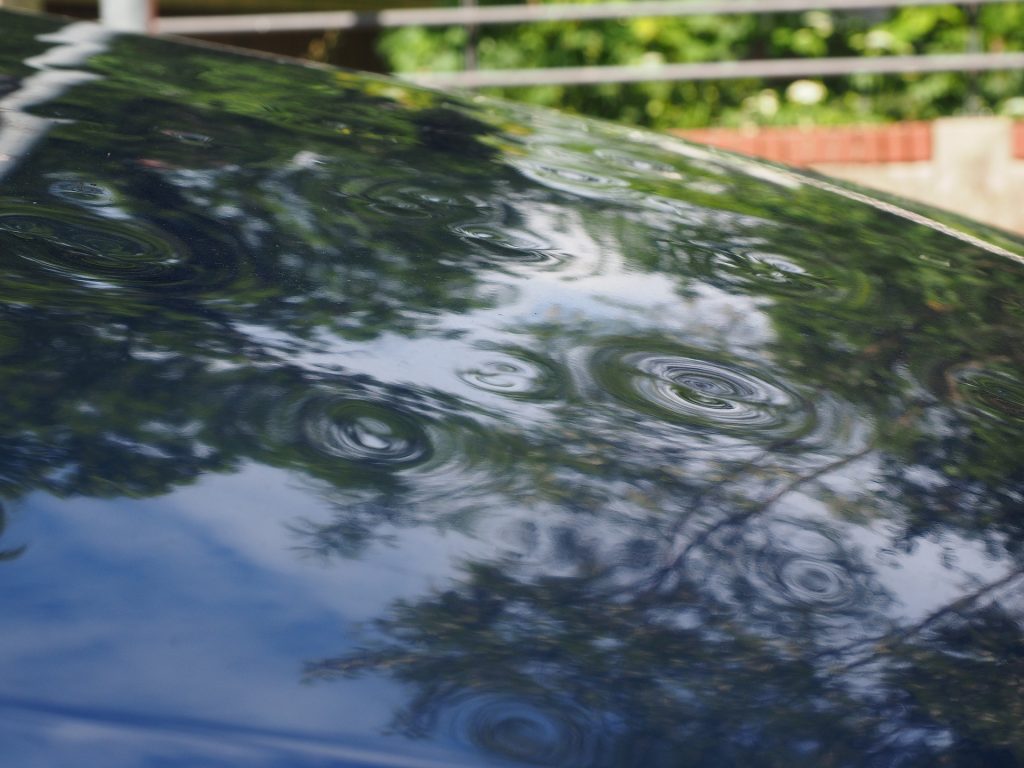 Once the repair process begins, vehicle owners must wait anywhere from a day to a week before getting their car back. The time of the repair depends upon the extent of the damage. In some instances, a properly trained and experienced technician could spend more than an hour repairing one particular dent that may prove to be a little tricky. It is also not uncommon for technicians to remove door panels, headlights and the car's headliners during the repair process.
Dent Pro of the Carolinas attends to hail damage as part of its paintless dent repair service. The paint must still be intact in order to render this service which can be done at an affordable price and also in a very timely manner. Trust the team of certified technicians at Dent Pro of the Carolinas to take care of all the hail damage to your car's exterior.