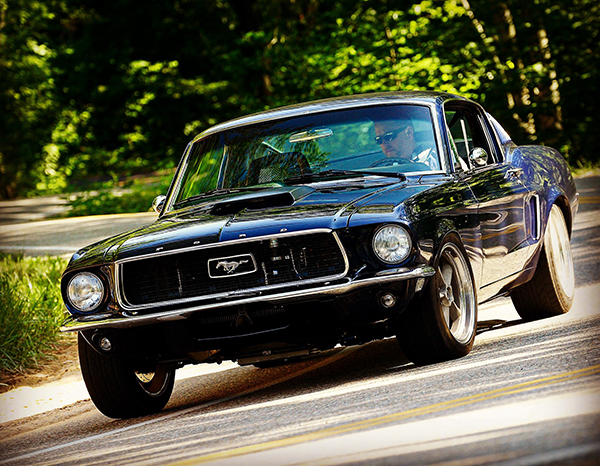 It is usually an inconvenience to take your car into the shop for any kind of repair work. Wouldn't it be wonderful if that repair work could be done at your own home? Now it can with mobile dent repair.
There are a long line of benefits to customers when choosing this type of service. The first and most obvious is that you don't have to leave the comfort of your own home. But here's a look at the not so obvious benefits of mobile paintless dent repair.
Same day driving
There is no extended waiting period that follows mobile dent repair. Once a technician fixes your dents, he is off. Then, you can drive your car just like any other normal day. You will not be without a vehicle, except for the brief time it takes the technician to repair your dent.
Eco-friendly
Many kinds of auto body work and painting are done in controlled environments, mainly because there is a danger in some to the components used in the process. Mobile dent repair is environmentally friendly and you won't have to worry about your driveway or garage being contaminated in any way.
No sanding or painting
These is often a tedious process when fixing dents in a car. Mobile dent repair does not require any painting or sanding. By choosing this option, you can eliminate both of those practices.
Classic cars can stay at home
Classic car owners are often very selective in where they take their vehicles. Many times, these cars are merely showroom pieces. They can stay that way as there is no risk of any kind of wear and tear when choosing mobile dent repair to fix any minor dings or dents on classic cars.
Helps with sale
If you are selling a vehicle, you can have the car's body repaired at your home and it will be ready to show that same day. There's no risk of any future dents or dings that could come while driving to and from a repair shop.
Business as usual
Your day can continue as you see fit and you won't have to miss a beat. You will be able to go about your daily routine without interruption as the convenience of dent repair will come straight to you.
Dent Pro of the Carolinas provides professional paintless dent repair at the location of your choice. One of our technicians will be dispatched directly to you so that life can continue while we take the dents out of your vehicle.