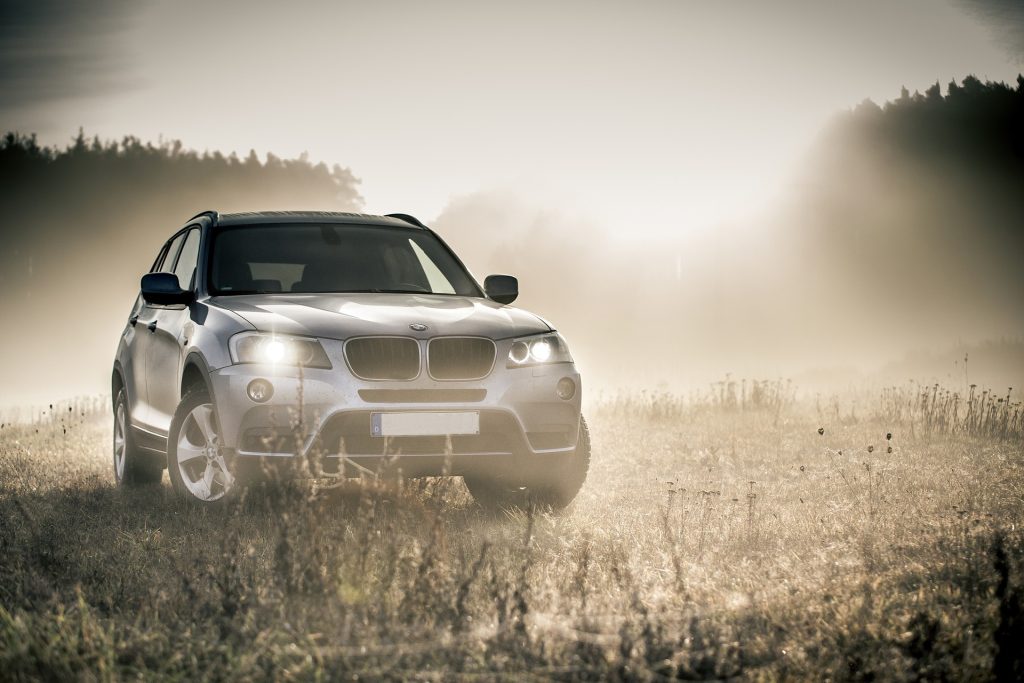 Mobile dent repair provides a number of conveniences to car owners who have to contend with some minor dents and dings to their vehicle. There is a good deal that goes into mobile dent repair, but there is no need for customers to worry over any of those details. Here is a closer look into what makes this service so convenient for car owners.
The excellent part about mobile dent repair is that it is easy on the customer. There is no need for customers to even leave their homes. One of the reasons for that convenience is that there is no actual painting involved in the process. The dent repair process involves massaging out the dent as opposed to using a specialized shop in the auto painting process. A dent repair technician does not need specific conditions to do the job.
Some of the requirements for paintless dent repair include having a newer model car, preferably one manufactured after 1990. Dents are easier to fix in newer cars because of the materials used in the manufacturing of the car. Vehicles that have undergone previous body work can also be poor candidates for paintless dent repair. But as long as your vehicle meets those specifications, the convenience of mobile dent repair is just a phone call away.
On many occasions, mobile dent repair can be finished on the same day. One of the additional conveniences is that a work van can serve as a type of mobile office for dent repair technicians. There is no need to drive over to an auto body shop, where you may have to sit around in a waiting room for lengthy periods of time.
Paintless dent repair is often covered by insurance policies and even when that is the case, mobile dent repair is still an option. There are very few types of repair processes that offer such convenience. Getting dents and dings out of your car or truck could entail one simple phone call.
Mobile dent repair has revolutionized the auto repair process and its multiple conveniences are erasing the notions that most people have about the repair process. Convenience has replaced long waits and unwanted disruptions to your day.
Dent Pro of The Carolinas is your top choice for mobile dent repair in Charlotte, NC. Customers can enjoy a host of conveniences with our mobile paintless dent repair that will come directly to your location. Customers are also welcome to visit our paintless dent repair shop in Charlotte, NC.