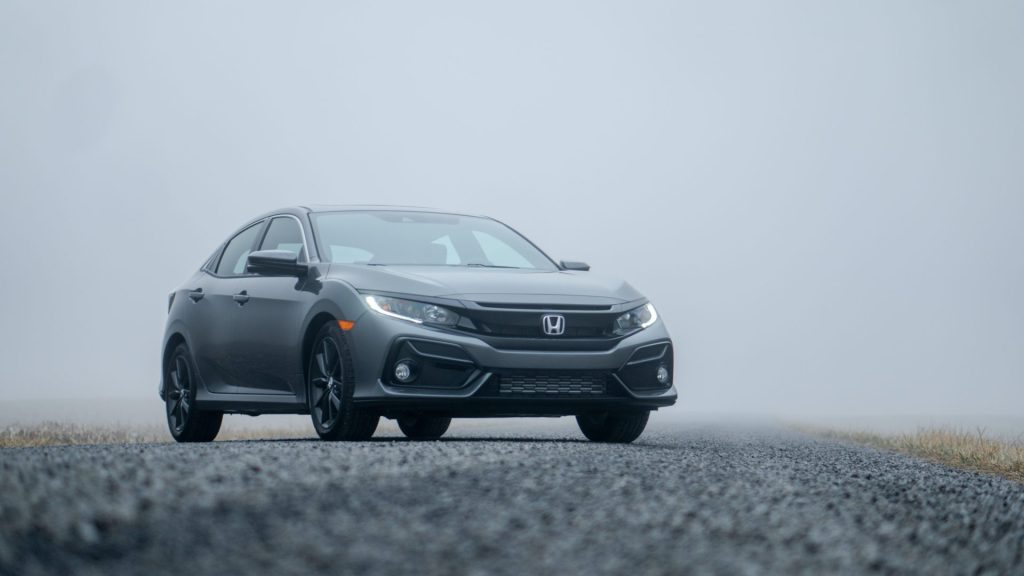 Paintless dent repair is a common procedure that will fix minor dents and dings. Not everyone is well versed in the actual process, although many people also are unaware of the uncommon reasons that bring on the need for paintless dent repair. Here's a look at some of the not-so-common places which could bring about the need for paintless dent repair.
Parking lots
Parking next to another vehicle always puts your car in danger of sustaining some kind of dent, ding or scratch. If someone parks next to you and opens their car door against yours, a dent could be instantaneous. This could happen in pretty much any parking lot or parking garage.
Car Wash
The car wash process is a very complex one with so many moving parts coming in contact with your car. Any sort of malfunctioning part could leave your car with some damage. Drivers usually do not realize this when it happens and are left to discover the damage sometime in the future. That is why it is a good idea to get out and look over your car after every trip to the car wash.
Super Market
A trip to the supermarket puts your vehicle at risk every time. Random shopping carts are usually scattered throughout the parking lot and sometimes all it takes is a little bit of wind to push them into your car. Try to keep your car a good distance away from any shopping carts when you hit the grocery store.
Concerts and sporting events
Parking lots are a haven for tailgaters during these types of events. There are a variety of ways people can damage your car in this setting, especially when there are heavy amounts of drinking involved. Be wary of where you park at any kind of concert or sporting event.
Home
Hail is always a major cause of paintless dent repair, but not all storms have to be violent ones that strike when you are on the road. These hailstorms could happen while you are at home sleeping, which is why it is a good idea to park in a garage whenever possible.
These are place we frequent regularly but don't expect to leave with a need for vehicle dent repair. That is why Dent Pro of the Carolinas is here take care of all the minor dents in your car, no matter what the cause. Our service also includes mobile dent repair which comes straight to you. The experts at Dent Pro of the Carolinas provide years of experience while also offering affordable rates.